Buy and Sell Real Estate in and Around Atlanta



Welcome!


Whether you are buying, or selling, NOONAN AND ASSOCIATES intimate knowledge of the Atlanta area, its amenities and real estate values are a necessary asset to you when transacting real estate. Robbye's relationships with other industry experts such as mortgage loan officers, appraisers, top real estate attorneys as well as with other real estate agents provides the strongest negotiating position for you possible.

Now more than ever you will need Robbye's superior market understanding, her outstanding negotiating skills, and superior customer service, and the services of Partner & Realtor, Lauren Lange as well as her Client Care Manager, Joanne Randall, in order to capture the best real estate deals in North Atlanta.

THIS IS REAL ESTATE ON A HIGHER LEVEL!
Robbye has been North Atlanta resident for 17 years. She is well aquainted with the subtle nuances of each neighborhood in Johns Creek, Alpharetta, Milton, Roswell, Marietta, Sandy Springs, Brookhaven and Buckhead. Each have distinctive character, style, amenities and value. So whether buying or selling, Robbye's superior market understanding, skilled negotiating and outstanding customer service is here to protect your investment choices.

WE KNOW WHERE DISCERNING BUYERS
AND EXQUISITE PROPERTIES MEET!



Here's what other's have said about Robbye & her Team:

Robbye and Joanne are a highly professional, client-focused team, excellent at problem solving and thinking through the little details that can be so important. They have represented us twice now, and we wouldn't hesitate to recommend them to anyone, buyer or seller, seeking top notch real estate expertise. Chris and Sandy Holt

We could not have asked for better service, professionalism and dedication that the Noonan Team provided during the purchase of our home. We were always promptly informed about developments and upcoming issues. It truly felt like they wanted the best for us. Jonas and Jessica Jarvholm

The experience and knowledge of the Noonan Team allows the client to relax and focus on the emotional positives of a move. The business that goes on behind the scenes is handled professionally, efficiently, and with the best representation a client could ever expect. The time spent together was a great experieince and I would recommend anyone I could to experience the difference ! James Coughlan, UPS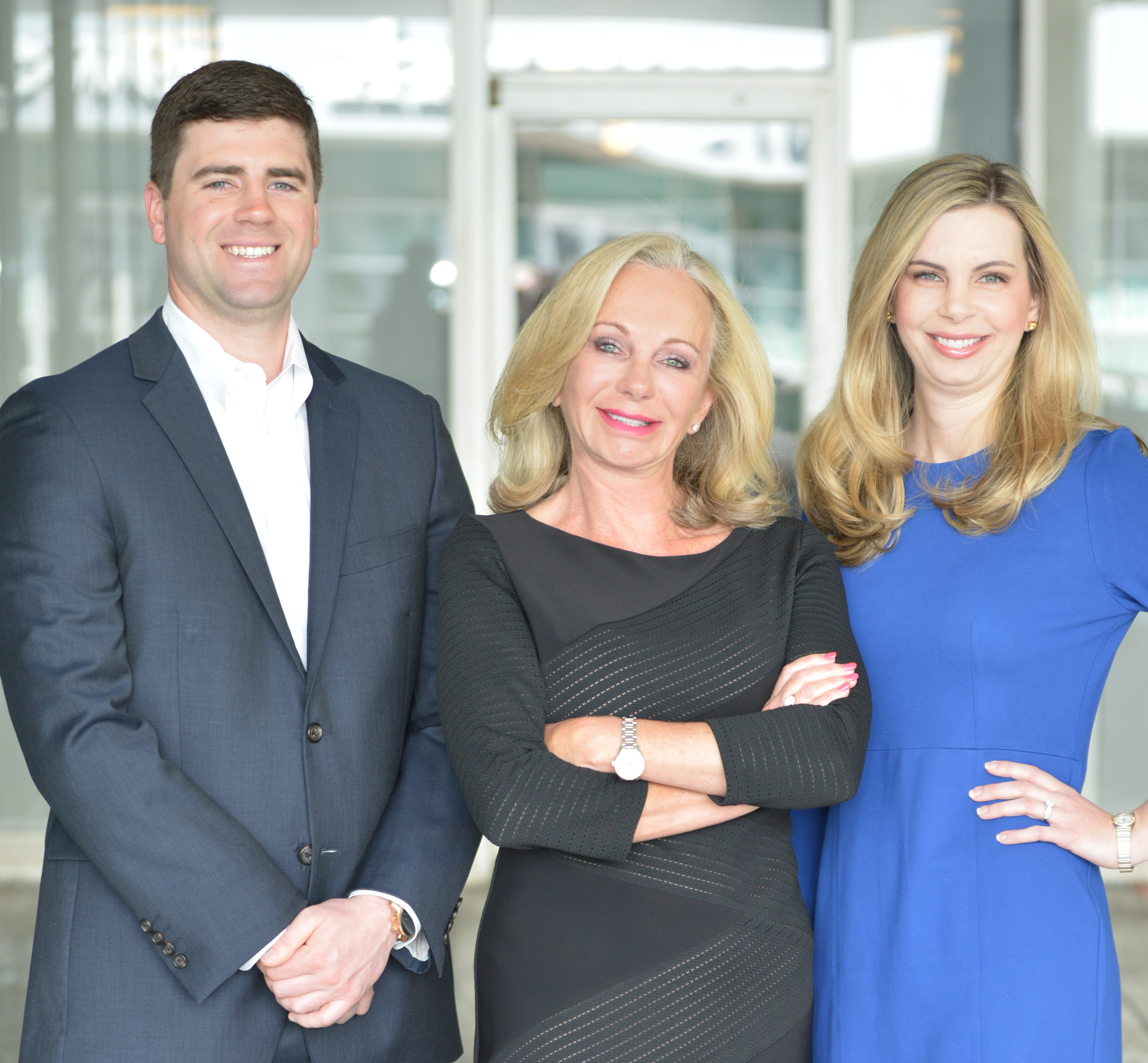 More Testimonials from Buyers and Sellers
For more information on our services, click on the "VIP Buyer Services", Awesome North Atlanta - Relocation, or "VIP Seller Services"

Get our Mobile App with this QR Code:
Enter code KW4RIIV0





Latest Real Estate News:

MONDAY FEBRUARY 3, 2014
Atlanta Is No. 1 Moving Destination For Fourth Consecutive Year
For the fourth year in row, Atlanta ranked as the No. 1 moving destination in the country, according to data collected by the Reading, PA-based Penske Truck Rental, a provider of consumer moving truck rentals. Likewise, St. Louis-based moving company United Van Lines collected data during last summer and found that Atlanta welcomed the second most newcomers.

Search Johns Creek Neighborhoods :
The Falls of Autry Mill
Country Club of the South
St Ives Country Club
Seven Oaks
Sugar Mill
Winfield on the River
Thornhill
Johns Creek Walk
Oxford Mill
Medlock Bridge
Cambridge
Wyngate
Chartwell

Search Alpharetta Neighborhoods:
Windward Lake Shore
Windward North shore
Windward Pennisula
Windward
Dunmoor
Cameron Crest Farms
Glen Abbey
Enclave at Glen Abbey
Nesbit Lakes
Thornberry
Chartwell

Search Milton Neighborhoods:
White Columns Country Club
The Manor Golf and Country Club
Champions Overlook
Champions View
Crooked Creek
Providence at Atlanta National
Six Hills
Greystone
Crabapple Crossing
Vickery Crest
The Hermitage

Search Buckhead Neighborhoods:
Ansley Park
Garden Hills
Collier Hills and Collier Hills North
Peachtree Battle
Wesley Place
Westminster

Search Brookhaven Neighborhoods:
Brookhaven Heights
Historic Brookhaven
Brookhaven Fields
Ashford Park
Buckhead Preserve

Search any Fulton County Schools
These would include all schools in Alpharetta, Johns Creek, Milton, Roswell, Sandy Springs

Search any Cobb County Schools
These would include all schools in Marietta

Search any Dekalb County Schools



For the Latest Real Estate News articles about North Atlanta vicinity: